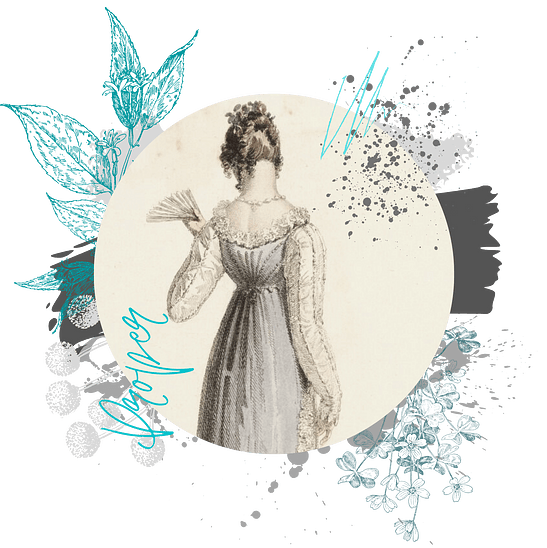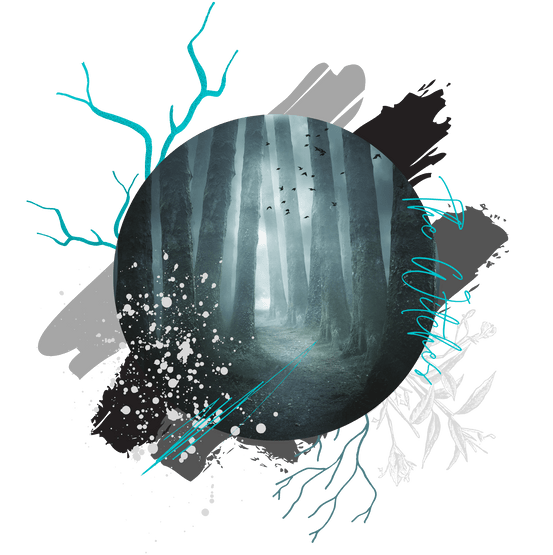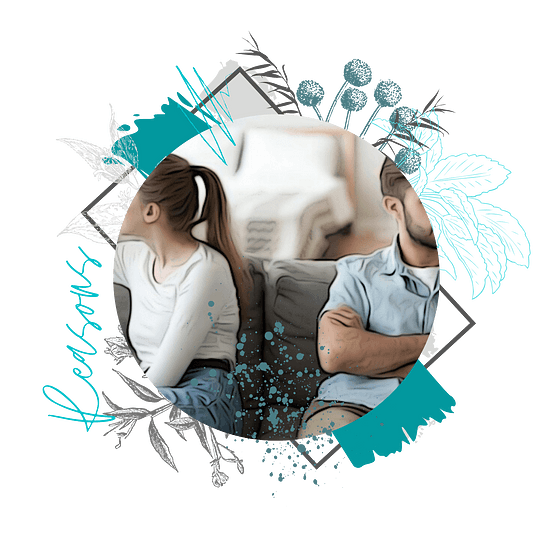 After six years together, Sarah and Eric's marriage is at a crossroads; hiring Dr. Benson, a prestigious yet unconventional couple's therapist, might be the duos only hope for reconciliation. Sarah is tired of finding dirty dishes under the bed, and Eric's through being treated like a child. If they could only remember why they came together, to begin with, they could discover a way to salvage their love.
In 1813, Victoria searches for a suitor, none igniting her heart the way the mysterious Alexander does. If their love is enough to win her proper father's blessing, can their electric connection ignite a love that stands the test of time?
At the end of the Third Great Awakening, a small family Coven must set aside their differences with an old friend to find and rescue little Chloe, a vessel between the dead and the living. An insidious demon named Kino hopes to utilize the young witch to open a portal out of the afterlife and re-emerge into the world of the living. The Coven must overcome their fears and work together to obliterate Kino and save Chloe from fading into nothingness.